Allow us to give you a bit of inspiration! As well as looking great on their own in a vase, our varieties can, of course, also be combined. Still in need of further inspiration? Go to lisianthus.nl!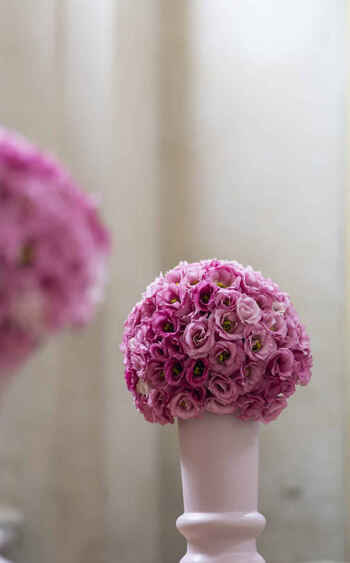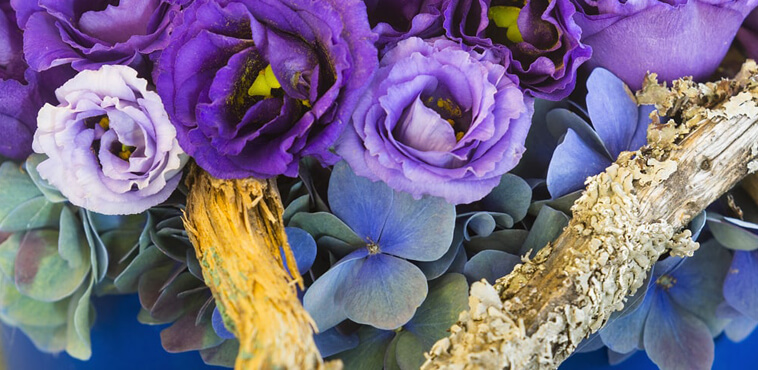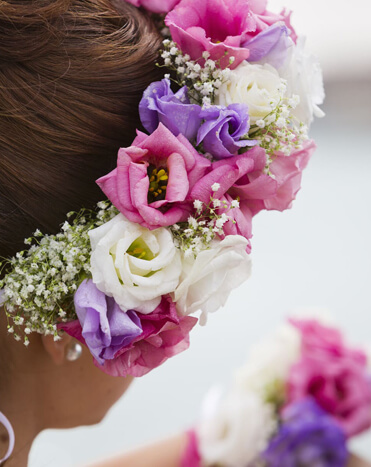 Did you know that a lisianthus is with the plant supplier for longer than it is with the lisianthus grower?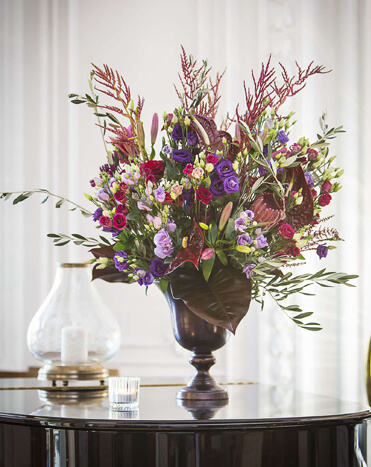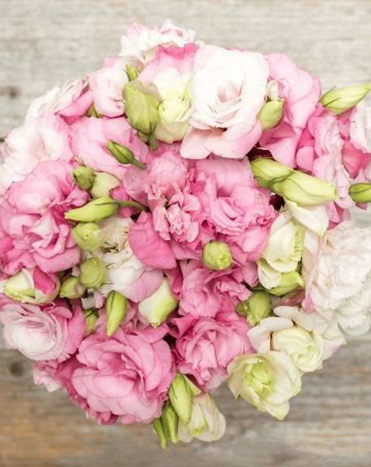 Did you know that the ancestors of the lisianthus flower come from the prairies of Texas, Colorado and New Mexico?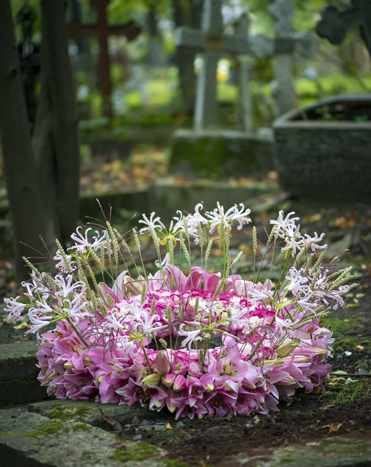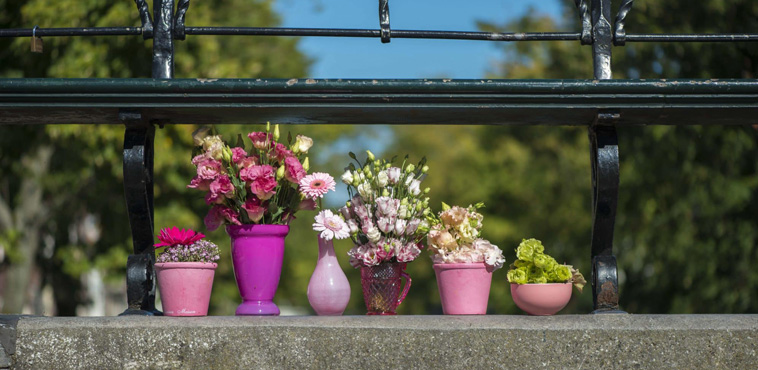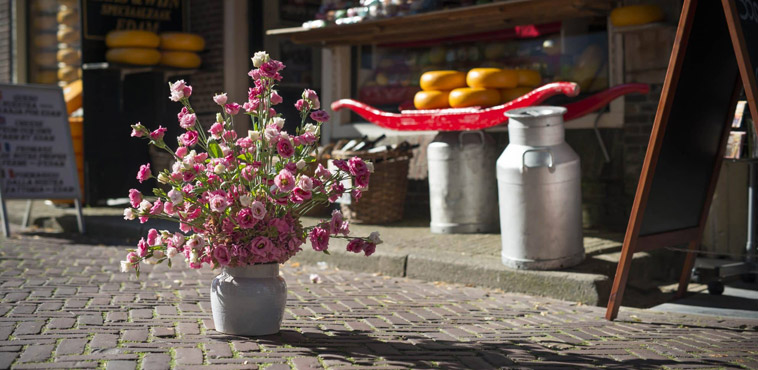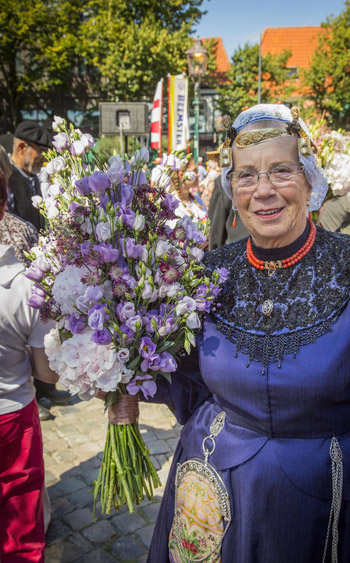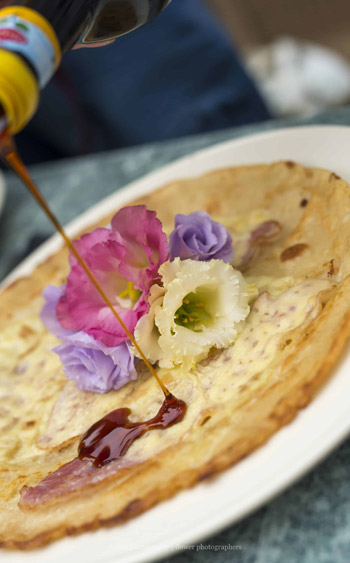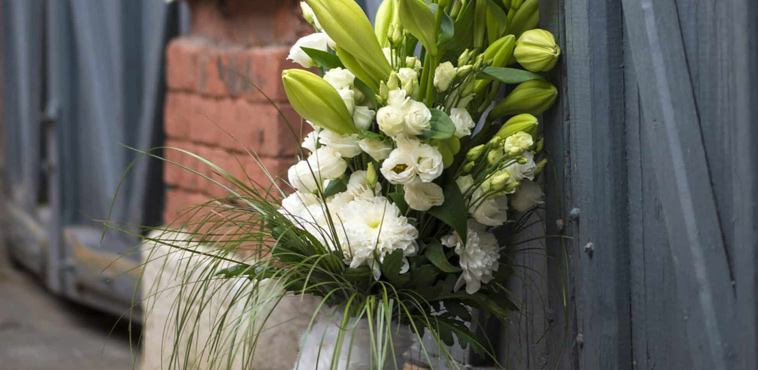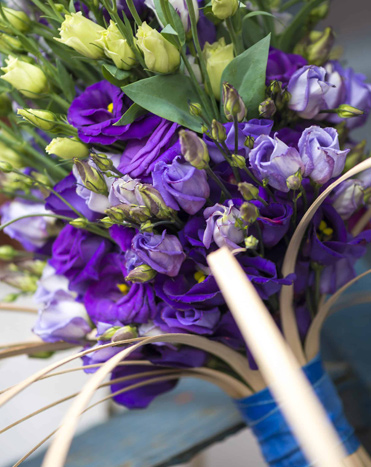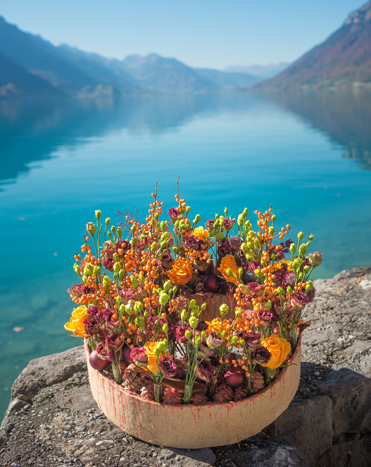 Did you know that the Latin name for lisianthus is 'eustoma' and that this means "good mouth"?