Allow us to give you a bit of inspiration! As well as looking great on their own in a vase, our varieties can, of course, also be combined. Still in need of further inspiration? Go to lisianthus.nl!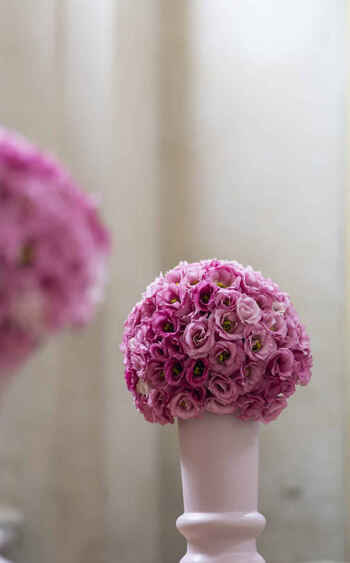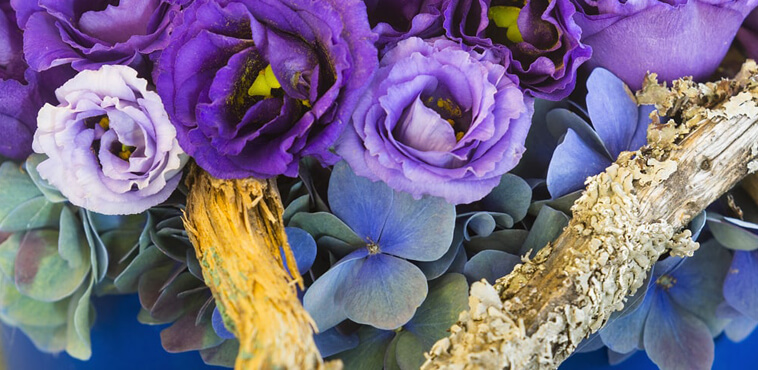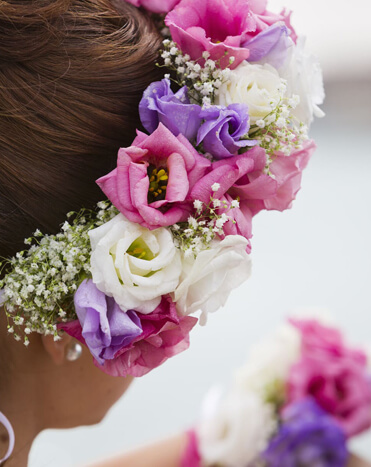 Did you know that the Latin name for lisianthus is 'eustoma' and that this means "good mouth"?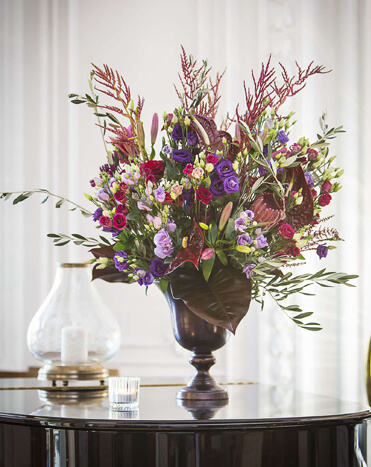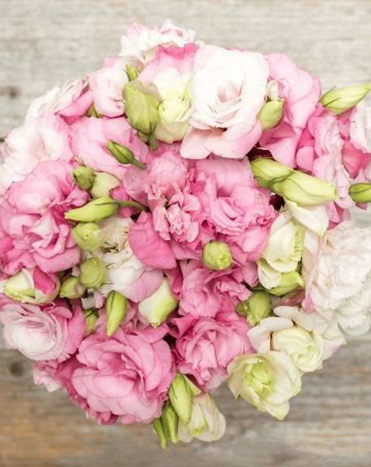 Did you know that the lisianthus suits any interior or setting?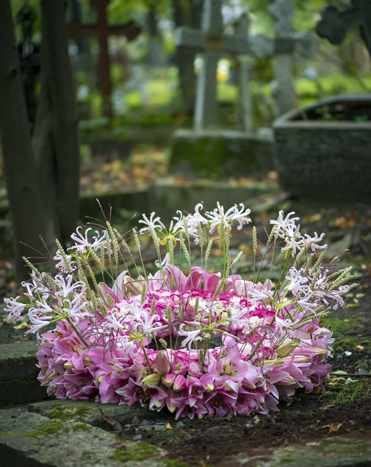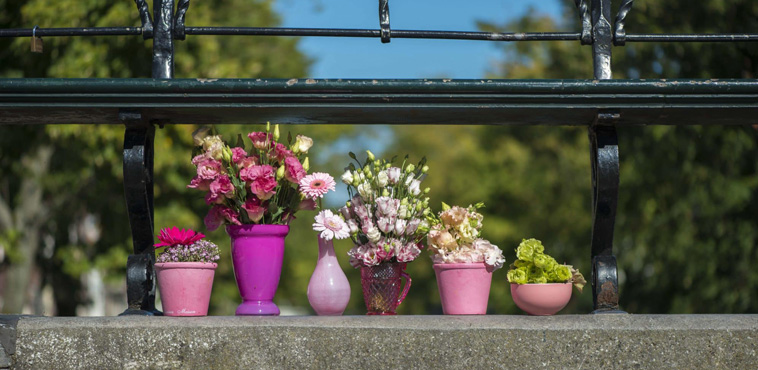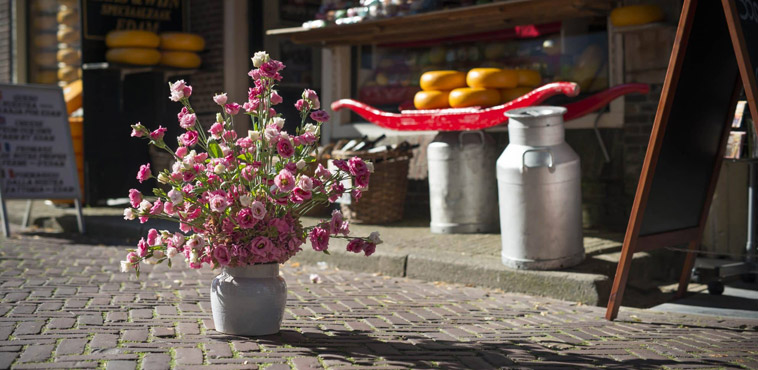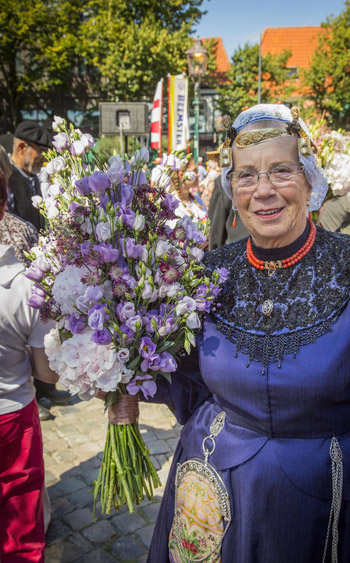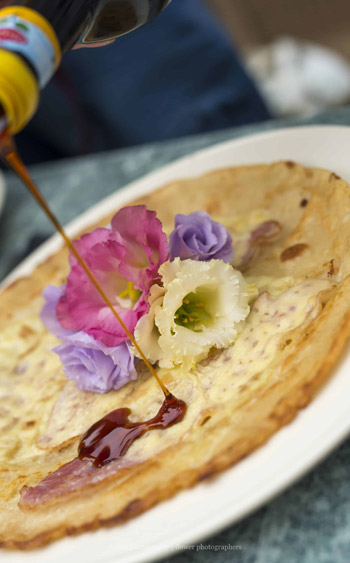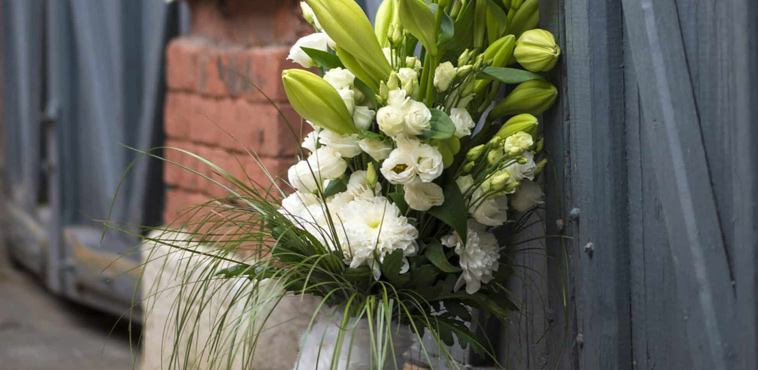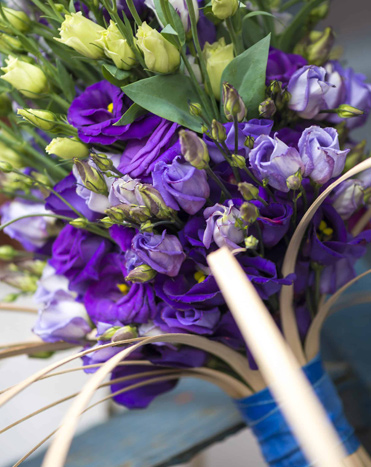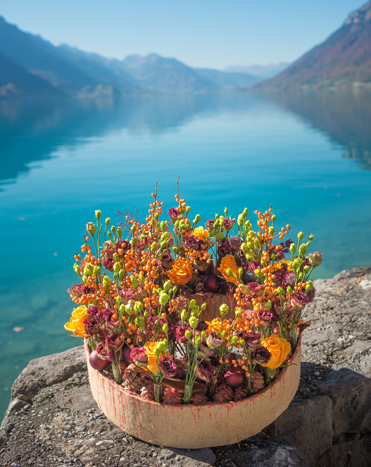 Did you know that at Kom in de Kas, the National Summer Flowers Exhibition, and also at De Keukenhof there are lots of lisianthus on display every year?